Stone's Throw Hours
Monday & Tuesday
11am to 6pm
Wednesday & Thursday
11am to 9pm
Friday & Saturday
11am to 11pm
Locally Brewed Craft Beer
Rose Bank Winery wines
PA Distilled Spirits
In a Cozy, Rustic Setting
Live Music on the Patio ALL Summer Long
Fri, May 6 - 6:30 to 9:30pm
Acoustic Bandwagon
Sat, May 7 - 6:30 to 6:30pm
Joe Lestochi
Fri, May 13 - 6:30 to 9:30pm
Righteous Jolly
Sat, May 14 - 6:30 to 9:30pm
Monaco & Daly
Fri, May 20 - 6:30 to 9:30pm
Tim Fitzpatrick
Sat, May 21 - 6:30 to 9:30pm
The E-Miners
Fri, May 27 - 6:30 to 9:30pm
Bob and Kate & Friends
Sat, May 28 - 6:30 to 9:30pm
Cara Cartney
Fri, June 3 - 6:30 to 9:30pm
Audio Pilot
Sat, June 4

Molly Seger - 11am to 1:30pm
Eddie Tamanini - 2 to 5:30pm
Lisa Bouchelle - 6:30 to 9:30pm

Sun, June 5
Melissa Ann - 11am to 1:30pm
Joe & Krista Acoustic - 2 to 5:30pm

Fri, June 10 - 6:30 to 9:30
Brian Varhelyi
Sat, June 11
Ryan Shubert -11am to 1:30pm
Brian Elliot - 2 to 5:30pm
Jon Savage - 6:30 to 9:30pm

Sun, June 12

Acoustic Keys - 11am to 1:30pm
O'Grady & Co. - 2 to 5:30pm

Fri, June 17 - 6:30 to 9:30pm
The E-Miners
Sat, June 18 - 6:30 to 9:30pm
Shades of Silver
Fri, June 24 - 6:30 to 9:30pm
Barefoot Duo
Sat, June 25 - 6:30 to 9:30pm
Cara Cartney
Fri, July 1 - 6:30 to 9:30pm
Tim Fitzpatrick
Fri, July 8 - 6:30 to 9:30pm
Dana & Ron
Sat, July 9 - 6:30 to 9:30pm
Stage Left
Fri, July 15 - 6:30 to 9:30pm
The Naturals Trio
Sat, July 16 - 6:30 to 9:30pm
The E-Miners
Fri, July 22 - 6:30 to 9:30pm
Joe Grillo of Gumbo Gumbas
Sat, July 23 - 6:30 to 9:30pm
Cara Cartney
Fri, July 29 - 6:30 to 9:30pm
Acoustic Bandwagon
Sat, July 30 - 6:30 to 9:30pm
WitzEnd Lite
Fri, Aug 5 - 6:30 to 9:30pm
Danny Lynch Duo
Sat, Aug 6 - 6:30 to 9:30pm
Joe & Krista Acoustic
Fri, Aug 12 - 6:30 to 9:30pm
Tim Fitzpatrick
Sat, Aug 13 - 6:30 to 9:30pm
Barefoot Duo
Fri, Aug 19 - 6:30 to 9:30pm
Righteous Jolly
Sat, Aug 20 - 6:30 to 9:30pm
The E-Miners
Fri, Aug 26 - 6:30 to 9:30pm
Dana & Ron
Sat, Aug 27 - 6:30 to 9:30pm
Cara Cartney
Sat, Sept 2 - 6:30 to 9:30pm
Boondashark
Come on in for Food, Drinks + Fun!
Quizzo with Emily & Joe - Wed 7 to 9pm - Beginning May 25!
Think while you drink with Emily & Joe every Wednesday from 7 to 9pm. Topics include pop culture, music, architecture, history + more. Bring your friends...it's FREE!

Please DO NOT bring outside food or drinks. We offer tasty bites and plenty to drink right here at The Stone's Throw!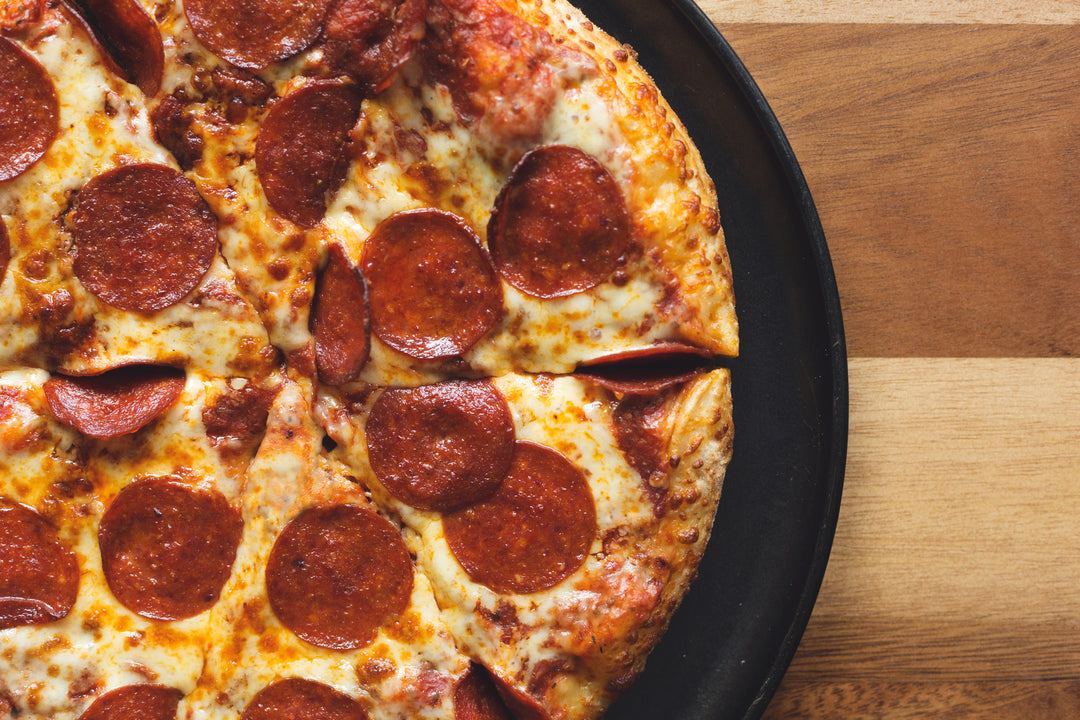 Pizza - available Wed to Sat from 5pm to close
Order from our BRAND NEW Pizza Window for fresh, hot pizza to pair with your drinks. We have both classic & cauliflower crust. Yum!!
Tasty Bites - available Wed to Sat from 5pm to close
* Soft Pretzels served w/cheese dip & pub mustard
* Cheese Plate - select gourmet cheese, nuts, local honey, grapes & assorted crackers
* Chips & Maria's Homemade Guacamole or Pico de Gallo
* Caesar Salad - romaine lettuce, hardboiled egg, parmesan cheese, homemade croutons + Caesar dressing
* Josh's Pear Salad - spring mix, pears, candied pecans, raisins, crumbled bleu cheese + balsamic dressing
Everything we serve at The Stone's Throw pub is from "a stone's throw" away. It's our goal to enhance your farm experience by offering homegrown, homemade, and locally produced goods. At the Stone's Throw, you'll find not only PA produced beer, wine & spirits, but local history as well. From 1992 to 2004 the space served as Shady Brook Farm's Farm Market. Before that, it was a barn used on the Henry farm that was once situated right down the street. The structure was nearly torn down in 1992, but was offered to the Fleming family of Shady Brook Farm who transported it to its current location. Now, it's our favorite neighborhood hangout!